PREPARING FOR SPRING HAIRCOLOR CHANGES
Apr 04, 2023
How Should You Prepare For Spring Haircolor Changes or Trends? 
Start by downloading our App and saving all of your inspo photos to your app profile.  Talk to our service providers about changing and evolving your look ahead of time that way we can create the best plan together.  Thinking about a change that happened since your last visit?  We'd love to hear about it! Text us or call 7-14 days before your reservation and we can update your services scheduled. This will help us adjust the reservation timing with your service provider.  
1. Avoid At Home Haircolor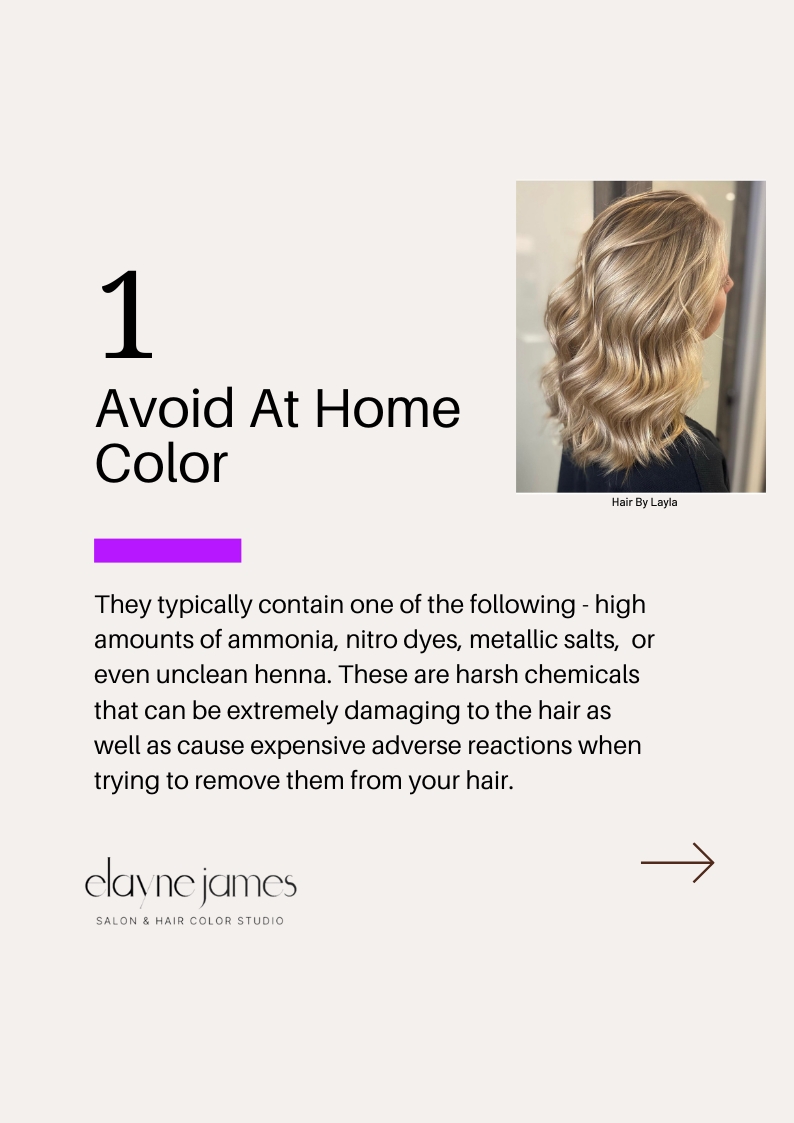 2. Start Evolving Your Services to incorporate a transitional haircolor & Haircare Routine
3. Keep Hair Strong & Hydrated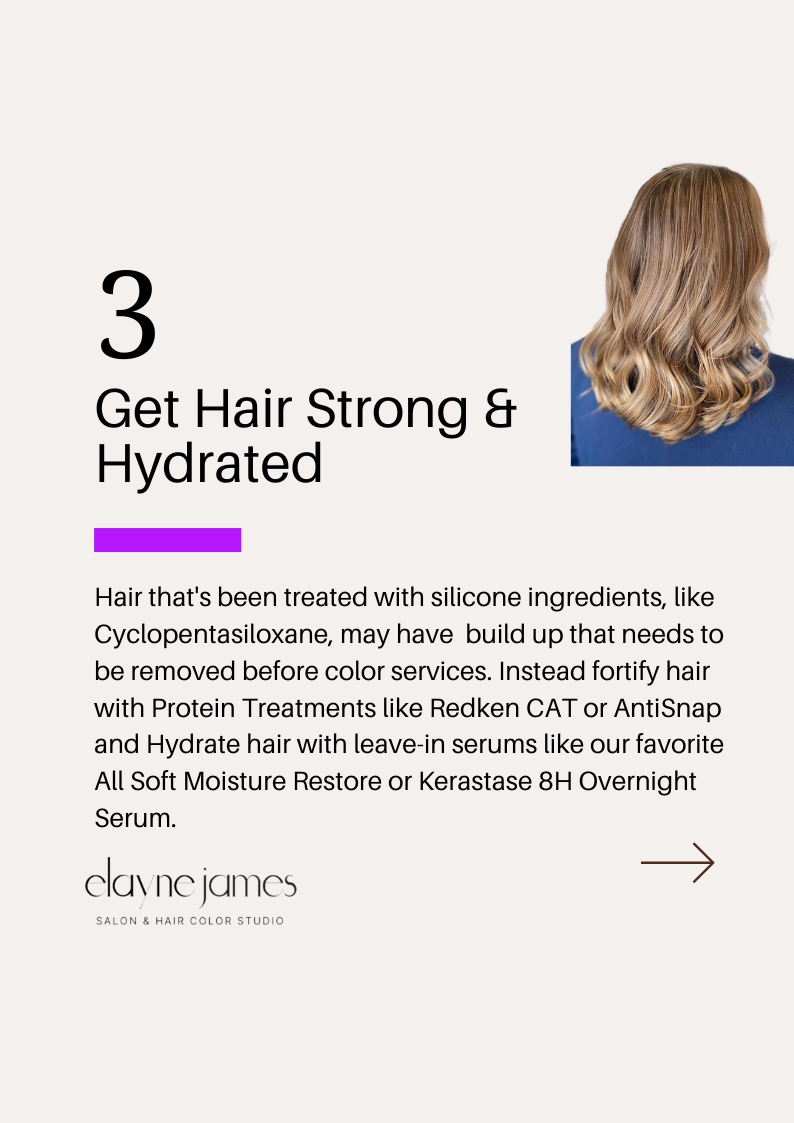 4. Stay On A Hair Schedule
5. No Judgement Here! We want the best results for you so please disclose everything that has happened with your hair over 2-5 years.