LUXURY BROW SERVICE
Jan 17, 2023
The Ultimate Brow Beauty Experience.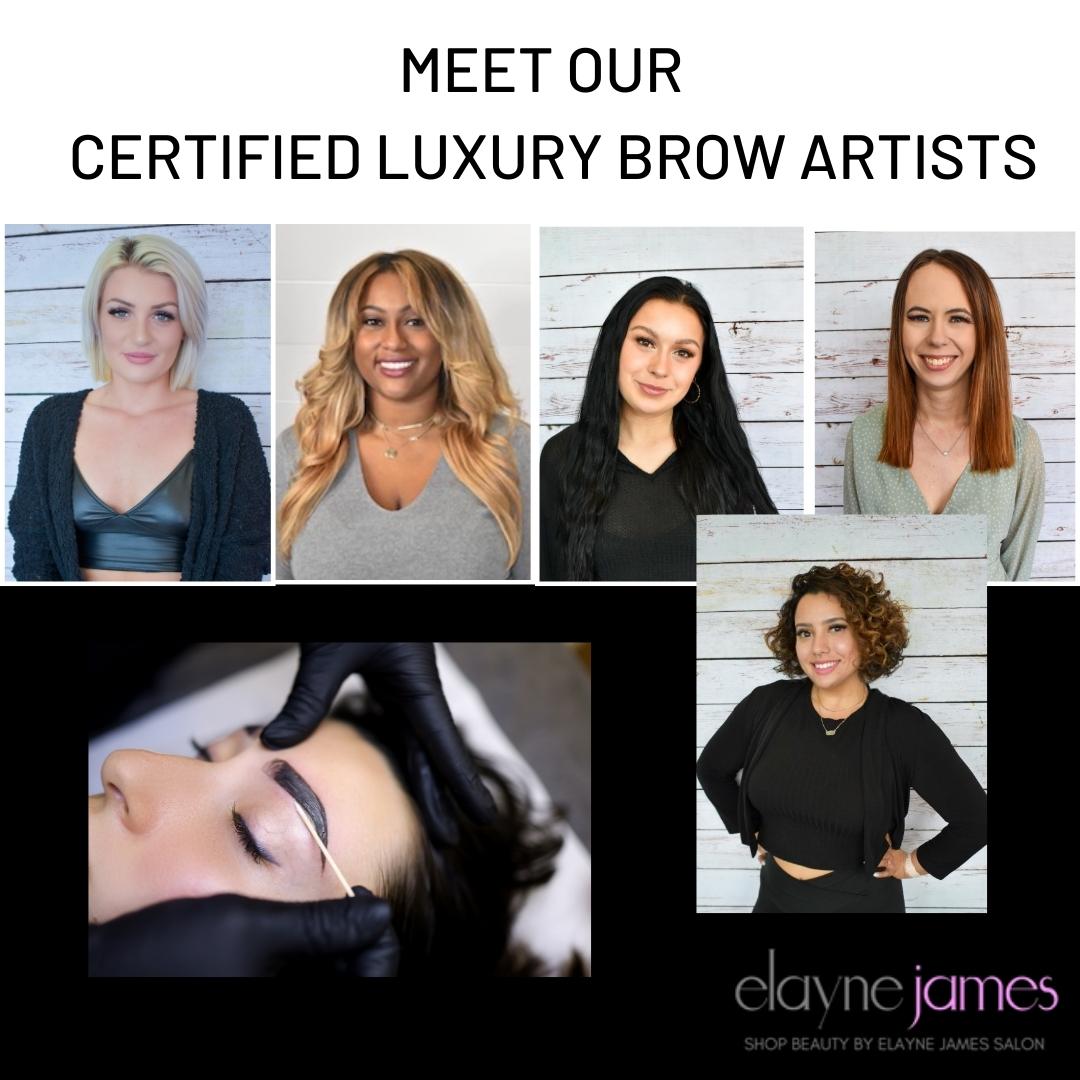 What's the difference between a Brow Wax & Tint and a Luxury Brow Service?
Our Luxury Brow Service includes a professional consultation, gold wax brow clean up (reduces redness, gentle on skin), cleanse, trim and customized brow design tailored to compliment your facial structure while keeping your individual taste in mind.
What Is Brow Mapping?
Measuring  brows  & eyes to establish the most flattering and even shape for your face.  We create symmetry between both brows when styling.
What are the benefits of the Stain or Henna in the Luxury Brow Service?
Being the perfect hybrid of brow henna & brow tint,  the stain dye achieves a balanced longevity, with the brow stain lasting up to 10 days on the skin and 6 weeks on the hairs.
Compared to hybrid dye, henna has a shorter-lasting effect on the hairs but a longer-lasting effect on the skin. Brow Hena lasts up to 14 days on the skin and 4 weeks on the brow hairs.
Designed to create a vibrant, yet natural-looking color on the eyebrows, Stain Hybrid Brow Dye will achieve a richly pigmented brow and is ideal if you are looking for crisp and defined brow arches with a powerful color intensity.
If you're looking to add fullness for sparse brows instead, opt for our Luxury Brow Service with Henna. By staining the skin behind the hairs prominently, brow henna creates a powdery, filled-in effect that enhances the overall volume of the brows with a softer appearance.
For those who favor a bold, defined brow look, possess niche hair colors (like ginger and red tones), and are looking for a fuss-free, quick and all-rounded styling treatment, Our Luxury Brow Service with Stain is the way to go.