Which Hair Treatment Is Right For Me?
Jan 24, 2023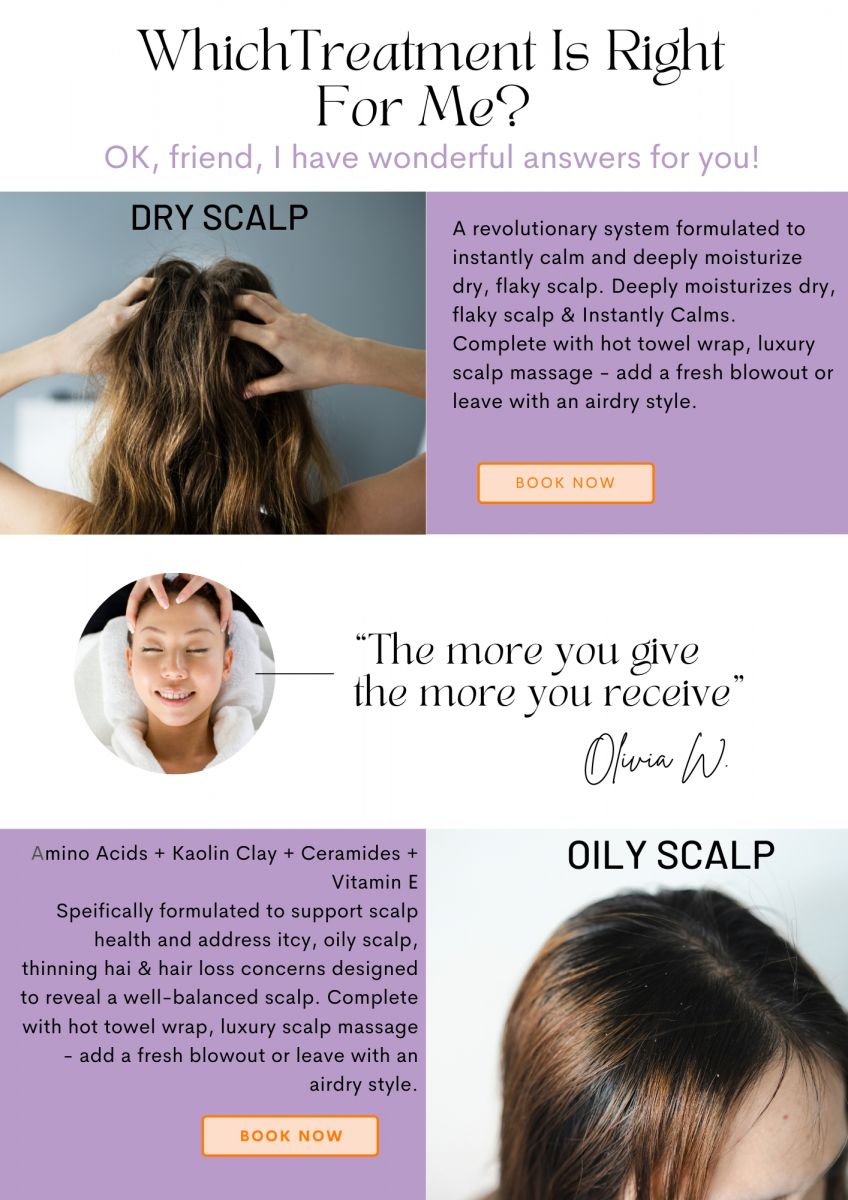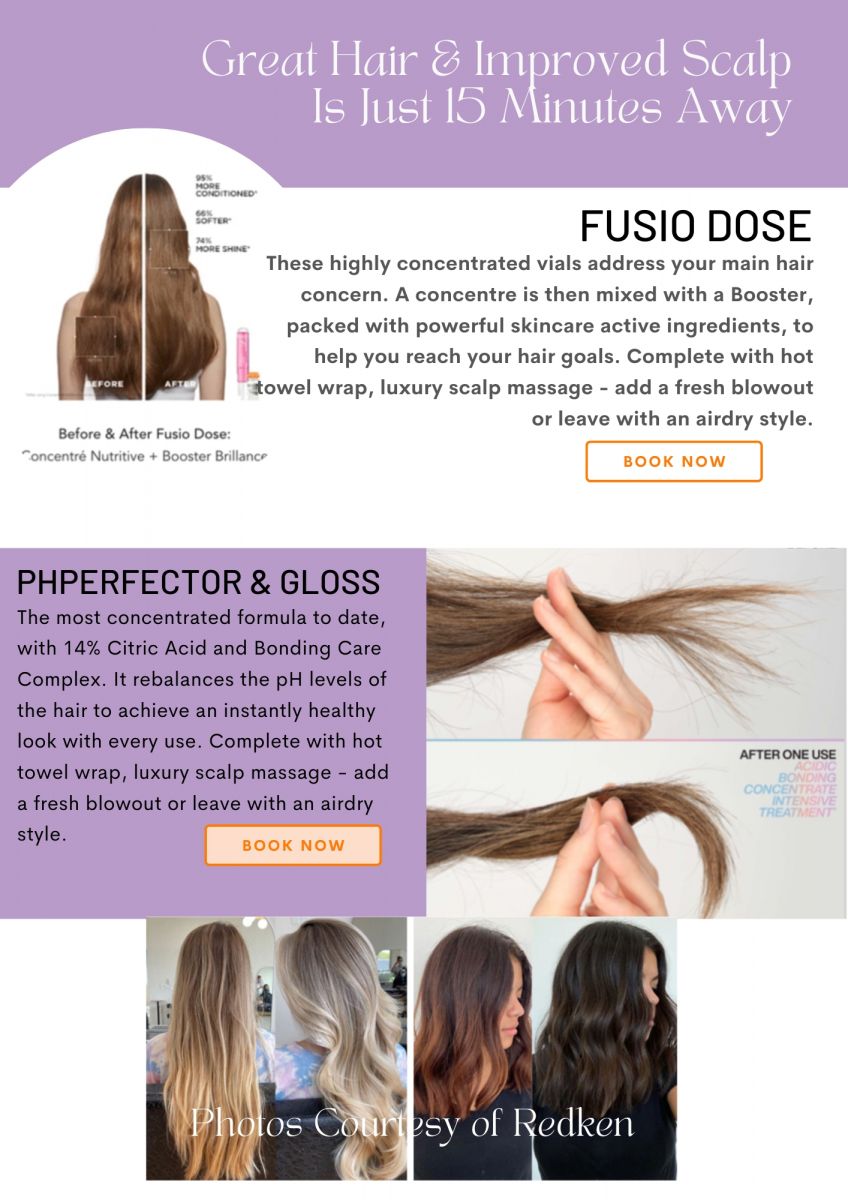 pHPerfector comprises of: REDKEN ABC TREATMENT & HAIRGLOSS
The new Intensive Pre-Treatment is Redken's most concentrated formula to date, with 14% Citric Acid and Bonding Care Complex. It rebalances the pH levels of the hair to achieve an instantly healthy look with every use. 
The Oily Scalp Treatment from Kerastase is comprised of
AMINO ACID + KAOLIN CLAY
AMINO ACID + CERAMIDE
AMINO ACID + VITAMIN B6
A purifying clay that deeply, yet gently cleanses
and purifies the scalp. It also boasts this all-important Amino Acid ingredient alongside Kaolin Clay that draws sebum and impurities out of the scalp like a magnet.
Dry Scalp Hair Treatment Is Comprised Of:
Scalp exfoliator & treatment workson  all texture and curl types. A pre-shampoo treatment made with a combination of active and soothing ingredients, such as eucalyptus oil, aloe vera and avocado oil. Relieves a dry, itchy scalp from irritation and discomfort, cooling and smoothing the scalp and leaving hair clarified and shiny.  By Mizani