Your Valentine's Day Gift Guide!
Dean
Jan 17, 2022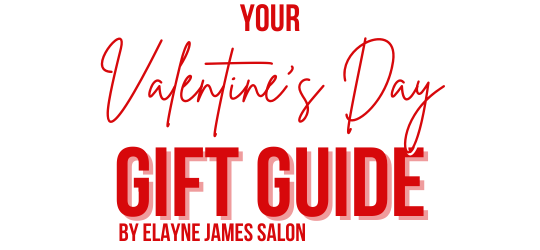 Just because we put the lights away doesn't make winter dull and dreary! Give the gift of beauty with our scrumptious Seasonal Menu!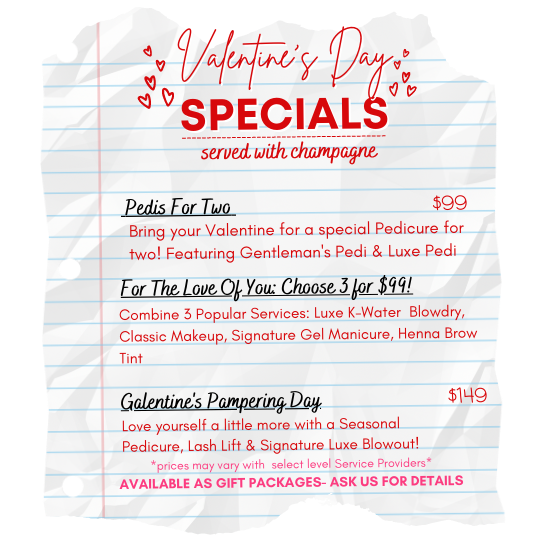 Fight the harsh cold of winter with our favorite aftercare from our online store! ShopElayneJames.com
A More Vibrant Blonde!

With special forumuations for a Platinum Beauty or a Beach Blonde, Kerastase is the ultimate hair care for blondes!
Breakage Prevention!

Reparative and strengthening, Olaplex has a patented formula for reforming the bonds broken in the hair during chemical processes!
Frizz Control!

With Redken's Smoothing Complex, Frizz Dismiss is the no. 1 in increasing shine and smoothness!
Baby Smooth Skin!

Refreshing and hydrating, Farmhouse Fresh's Body Milk lotions are the hottest skin care in 2022!
Or... anything they want!

Written by Yours Truly,
Dean Stirling  
Digital Marketing Expert
Elayne James Salon & Hair Color Studio